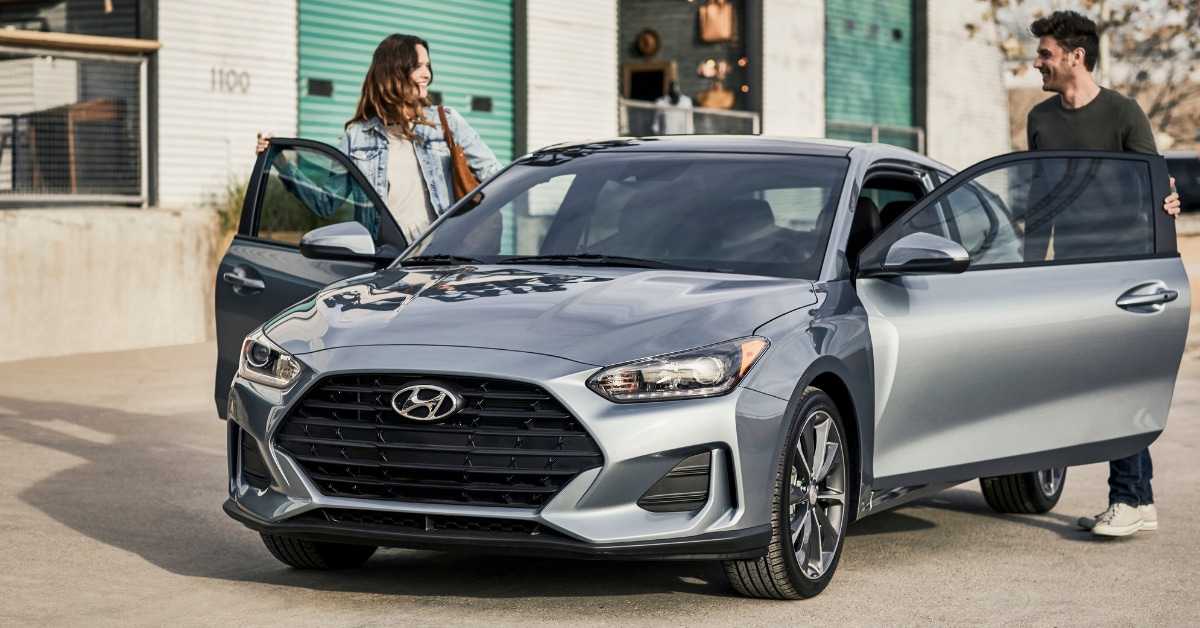 If you're in the market for a new car, chances are you're planning on trading in your old one. Perhaps you have some concerns about how much you'll get back for your trade-in and want to know if there's anything you can do to increase its value before making a commitment. Whether you're ready to visit our dealership today or just looking for some ways to up its value for the future, here are some helpful tips!
For starters, keep track of your supplies. Key fobs, spare tires, emergency kits, floor mats - anything the car came with, it should be traded in with, if at all possible. If you don't have them, you'll still be able to make your trade-in of course, but this can decrease the value a bit. Another step you can take early on is to be sure to stay on top of routine maintenance. Doing so increases your vehicle's lifespan, and therefore, its value. It also helps to keep records of your service history. This serves as proof that your vehicle has been well taken care of over the years. If this has got you thinking it might be time to have your vehicle serviced, schedule an appointment with us today!
Try to avoid major modifications, such as height adjustments or engine swaps. They don't add value to your car, and in some cases, they may even lower it. Fair warning: modifying major parts of the vehicle can put it out of warranty, which is never a good road to go down. This is not to say that all modifications are a bad idea. If there are any features lacking that are usually expected in your particular model, it doesn't hurt to tinker with them. For example, adding a navigation system or a Bluetooth radio may give your vehicle the boost it needs. If you're still a ways away from trading in, you may even want to consider having Apple CarPlay or Android Auto installed. You can also check out our accessories store to see what additions will give your vehicle a dealership-approved edge (as well as make your car more fun for you while it's still yours)!
Bumps and bruises are inevitable. While you shouldn't dish out your entire savings on revamping your ride (especially if you plan on trading it in soon), getting it touched up as needed never hurts. Remove decals and get rid of the residue that's left behind. Have scrapes buffed out and cover any spots where paint has chipped. If the interior is lackluster, get it detailed. This will lift stains and have your car smelling like a rose again. If there are any minor technical issues, you might want to consider getting those fixed as well. Again, don't go crazy. It's impossible to completely restore a car's original value, but you can still make it look and feel fresh without breaking the bank.
Once you're ready to roll, check out our online appraisal tool. By answering a few questions, you'll receive an instant trade-in value on your current vehicle before you even set foot in our dealership. You can use the value calculated with this tool in your online Prequalification or Finance Application!
Excited to get behind the wheel of your new car? Visit our dealership today! We can't wait to help you find your next ride!